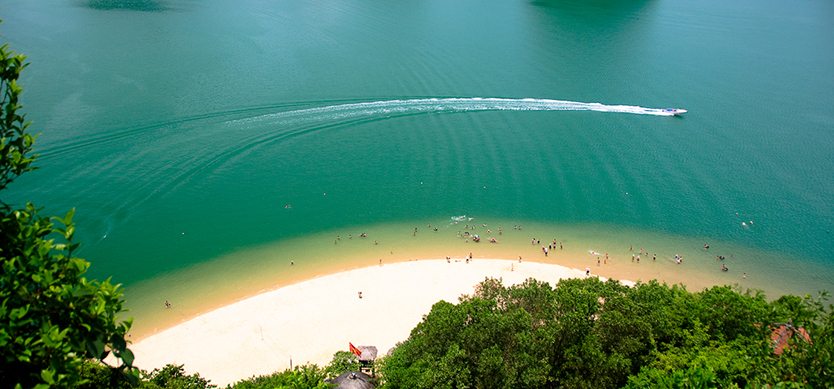 A sea travel season is coming soon. It is promised a wonderful summer holiday with dropping between the green sea wave, wandering with friends along the white sandy beaches, or enjoying seafood. Sea travel has become so familiar, but before each trip, to avoid forgetting the most important things, you should remember the below "golden" tips.
Sun cream
It is an object being not separation when traveling, especially sailing. So let's put sun cream in an easily accessible location in your luggage. Normal the sun cream has an SPF from 15 to 45, but when going to the beach in summer, you should choose one that has the SPF of between 35 and 45. You always remember applying sun cream 30 minutes before going to the beach so that the sun cream has enough time to take effect. To achieve high efficiency, you should re-apply sun cream every hour. In additions to sun cream, you should use moisturizer after exposure to sunlight to make your skin soft and smooth. It also helps to restore your skin after a day of exposure to sunlight.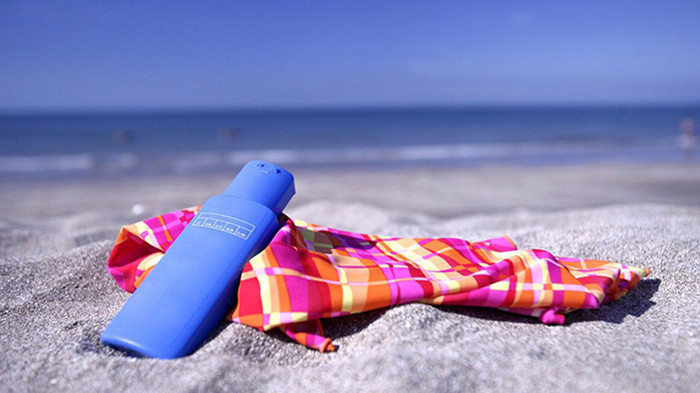 Sun cream is an indispensable thing on a beach vacation
2. Slippers
The type of high heels is not a close friend of the beach. You need the kind of lightweight sandals to walk on the beach.
3. Swimwear
Going to the beach without swimwear is like plowing without buffalo! Of course, you can rent but it will not hygienic. Hence, you do not ever forget swimwear. Depending on your body, you can choose a suitable bikini or one-piece swimsuits. However, a bikini is always the perfect choice.
4. Towels
It is inconvenient if, after swimming, you go back from the beach and walk with a wet body, so let's prepare a big towel to help you wrap around.
5. Sunglasses, broad-brimmed hat
Your scalp can also be hurt if you are under the sun too long, so you do not forget to bring a wide-brimmed hat to protect your face and hair. Sunglasses will not only protect your eyes but also help reduce the appearance of wrinkles around the eyes.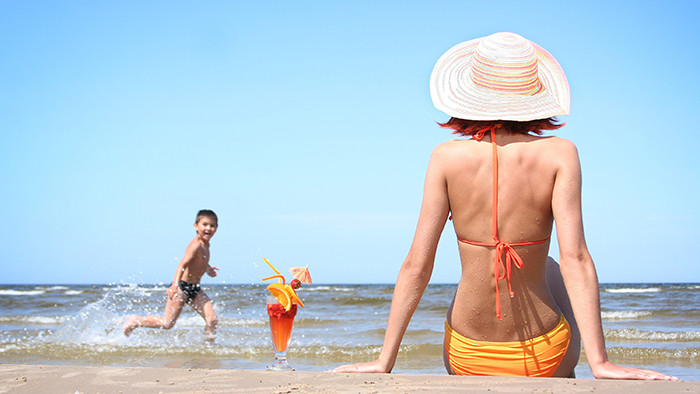 Enjoy the beach with enough preparation
Hope that with our guides, you will be able to prepare enough necessary things to enjoy a wonderful beach vacation. For further information about Halong Bay cruise tours, feel free to contact us or visit our website. If the article is useful for you, don't hesitate to like and share it with others. Thank you.